Valencia Shopping Tips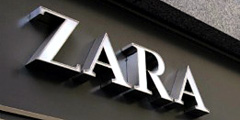 The most traditional zone for shopping in Valencia is in the southern part of the historic center and surrounding area. The more important streets are Colón, Don Juan de Austria, Poeta Querol, Jorge Juan, Cirilo Amorós and La Paz.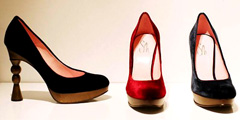 Although shops are normally open from 10am to 1:30pm and from 5.30pm to 8.30pm, in some tourist areas they tend to stay open uninterruptedly from 10am to 8.30pm. Large department stores like El Corte Ingles or Fnac are open from 10am to 9.30pm.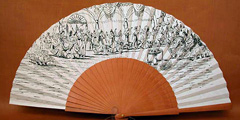 Abanicos Carbonell (Calle Castellon 21). The Carbonell family has been crafting exquisite handmade fans for four generations, since 1860. Handheld models range from the affordable ($25) to the elaborate, with one-off antique pieces selling for up to $9,000.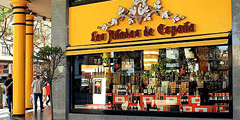 Las Añadas de España, an excellent delicatessen not far from the Estacion de Norte train station stocks all kinds of local specialties, including arroz bomba, the ultimate paella rice, so you can try your hand at making the Valencian specialty at home. It also has a good range of wines, and some knockout jamón ibérico.